EndCycle - Singleplayer & Online Multiplayer Action RPG
Hello everyone, Gal the lead developer of the game here!
We have a big change to announce: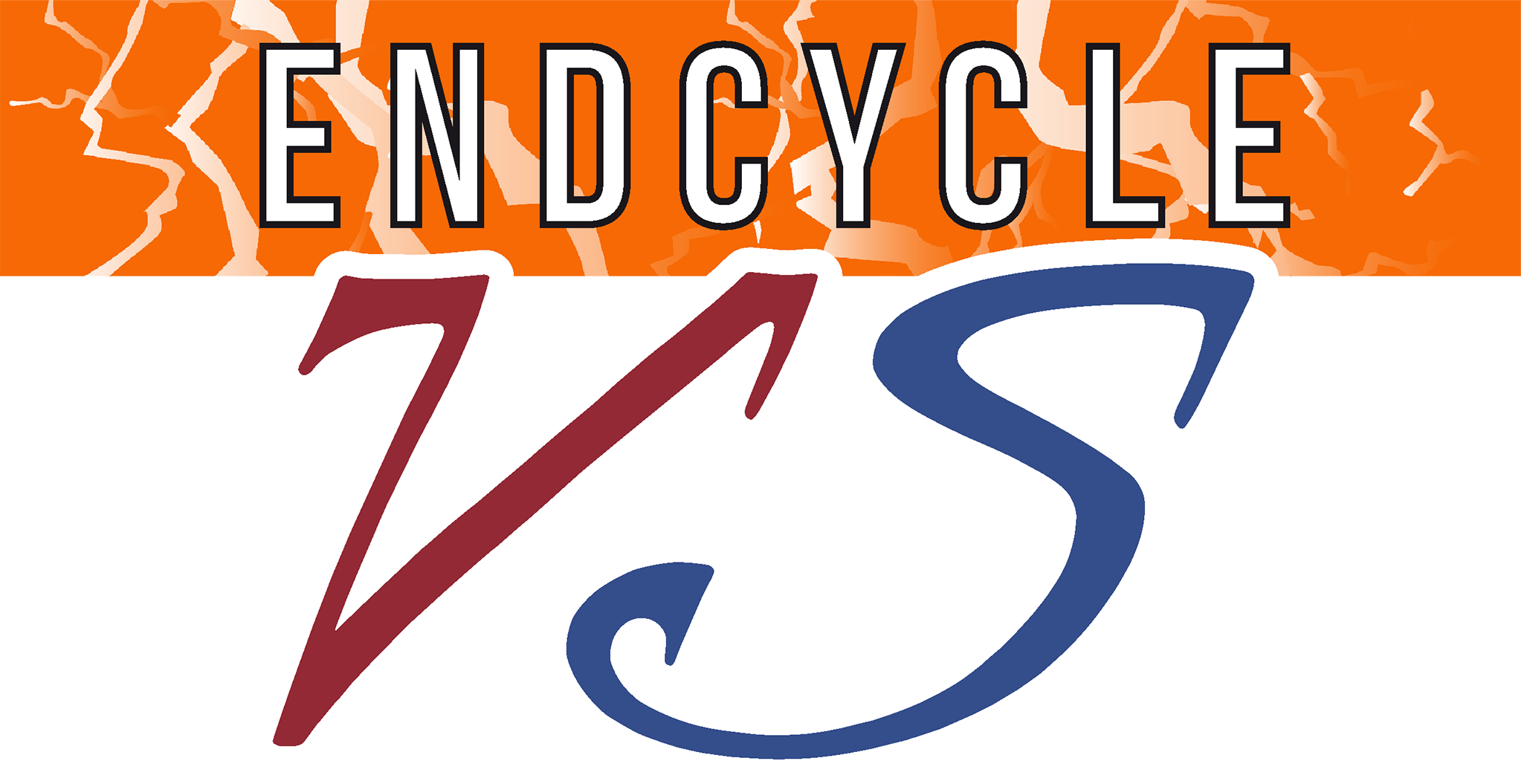 EndCycle VS: A Grid-Fighting Action Online Multiplayer Game!
We've decided to split EndCycle into 2 parts, so that we can deliver you the completed multiplayer part as soon as possible!
Here are some new features we have planned for EndCycle VS.:
Battle against, or with your friends in 1 VS 1 or 2 VS 2 battles!
Several powerful AI opponents, that can be fought alone or as a team!
More than 50 different, customizable attacks!
Take part in in-game Tournaments to unlock special prizes!
Custom game lobbies, where you determine the structure of battles!
Boosts that drop onto the field, providing a completeley new way of battle!
A shop system featuring tons of unlockables, that can be earned through fighting!
The game will be released on Steam Early Access! Click here to add it to your wishlist, and follow us on Twitter or Instagram!
We will come back to work on the second part of EndCycle, which consists of the story, after EndCycle VS. has finished development.
At this point, I want to thank you for supporting our project and giving us the motivation to keep working on it every day. The game would have never become what it is without it's fans, and for that we are truly thankful and hope you keep on accompanying us through this journey!
Get EndCycle - Singleplayer & Online Multiplayer Action RPG